Welding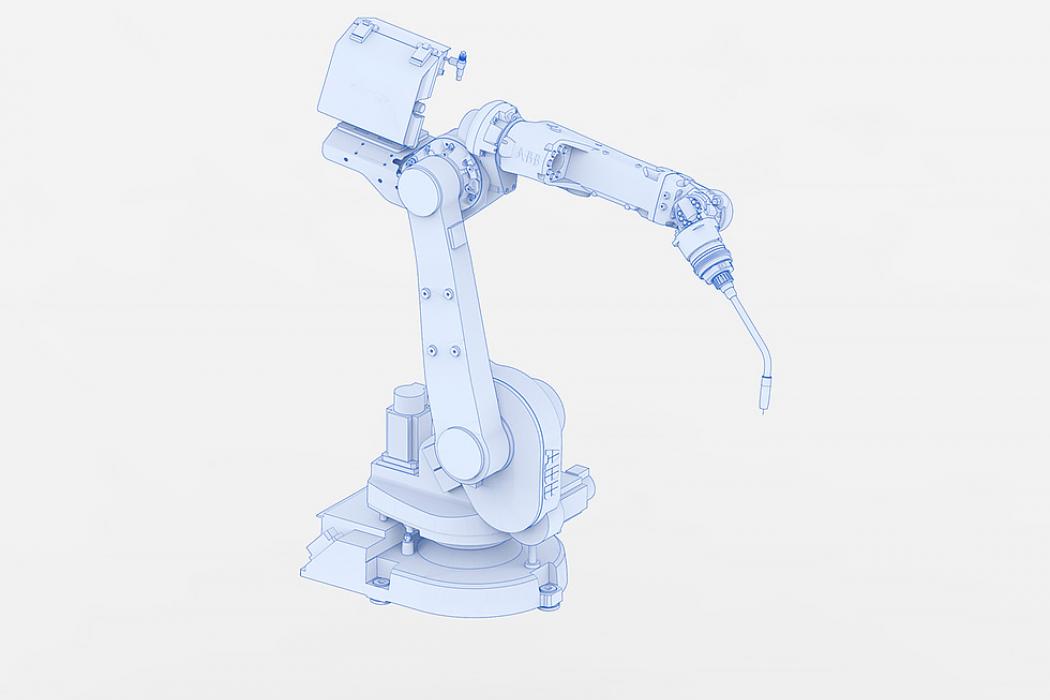 For the special machines developed for the manufacture of welded mechanical subassemblies, LAU-NIK uses the latest generation welding technologies:
Resistance welding: point or multipoint
CO2 arc or MAG welding
LASER welding
We also provide our customers with a comprehensive solution with the design of tools and dollies, even for existing processes.
Our technological partners are specialists with a wealth of experience in the application of these technologies: BOSCH and PANASONIC (ROBOTECO), the world's leading manufacturers in this field.
Grippers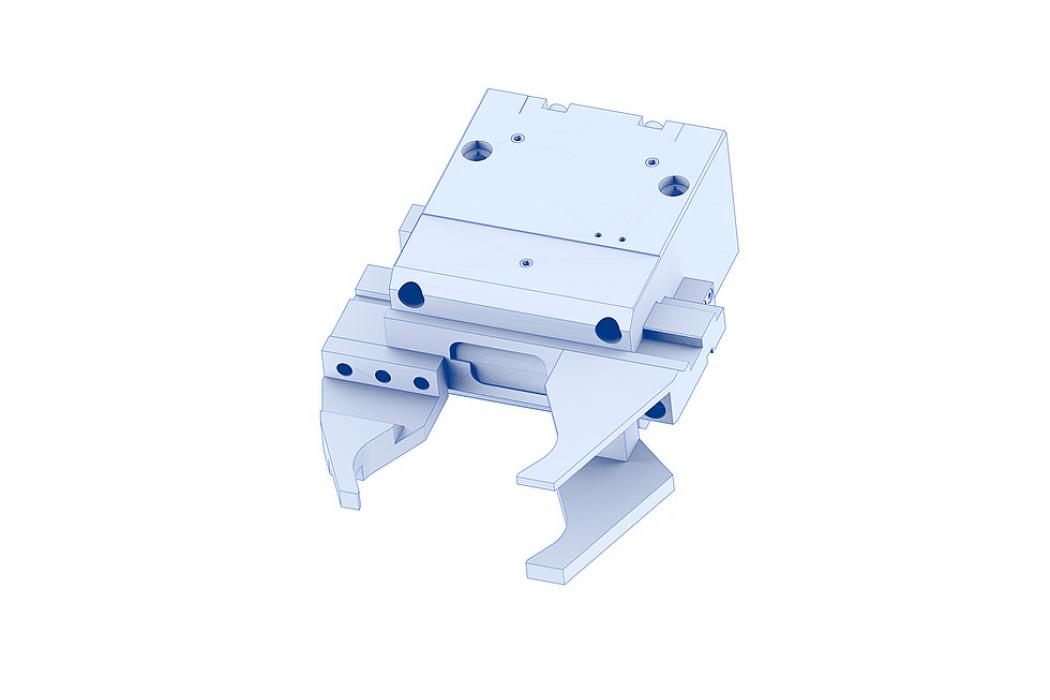 In any high speed production cell, part manipulators are one of the components subject to the highest mechanical stress and must maintain their precision and mechanical integrity throughout their life cycle. LAU-NIK integrates manipulator grippers in its machines made by leading manufacturers and of the highest quality to guarantee the reliability of this part of the process.
Our technological partners in grippers are companies like SCHÜNK and DESTACO among others.