Manufacture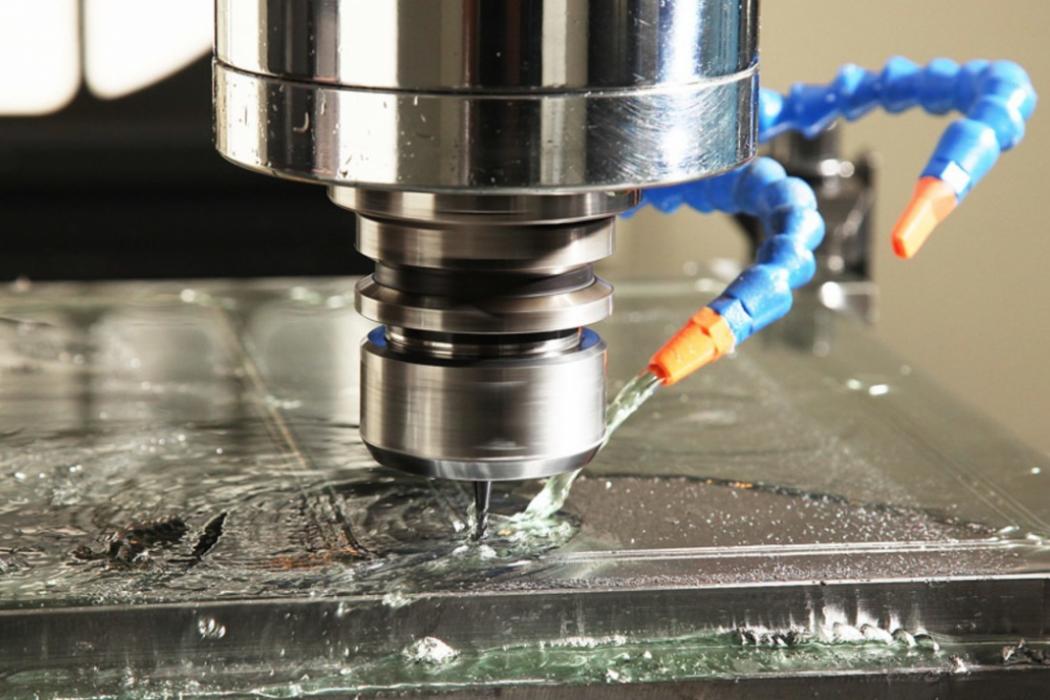 Quality first
The means of production available to LAU-NIK and its extensive network of suppliers allow us to manufacture the components to be integrated in all our machines on time and with the highest quality.
From the most complex materials and geometries to the simplest parts, they follow a rigorous quality control process to ensure that everything fits perfectly and fulfils its function precisely and with the utmost durability.
Our own means of production provide essential speed of response in the adjustments of the machine settings, as well as in the urgent technical assistance that our clients may require:
Correa milling machines
Danobat Grinders and GER
Lathes
Sophisticated control and checking technologies
Spray booth
Robotised welding and laser marking room
Band saws, radial drilling machines ...
There is currently no content classified with this term.