Fitting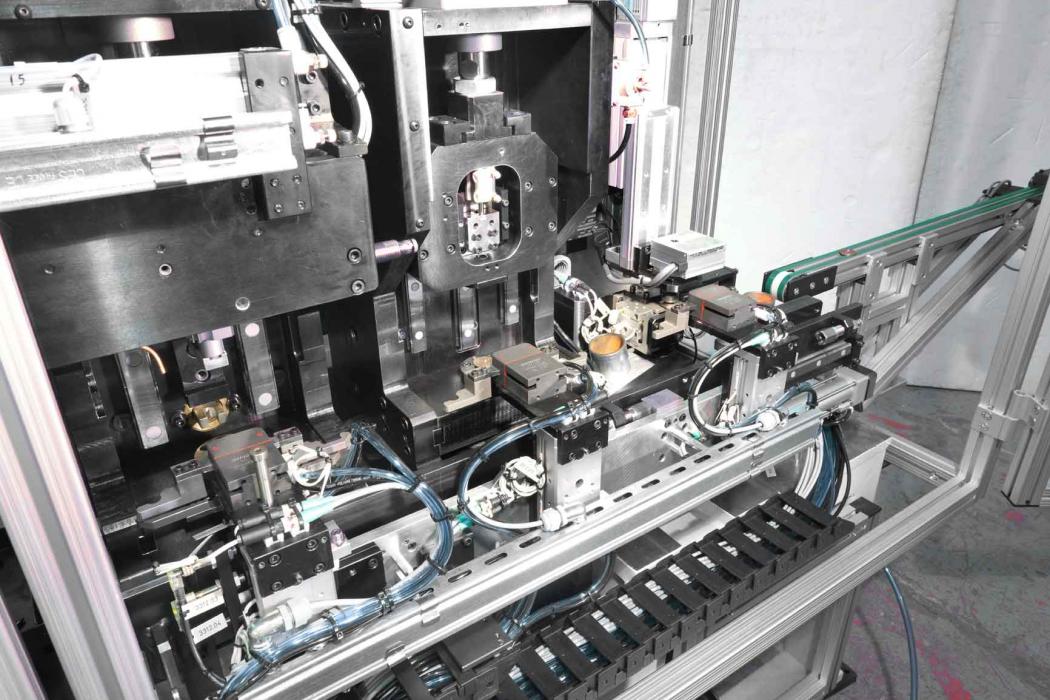 Integration into the production process
As important as all the processes involved in the commissioning of a machine at LAU-NIK, is its transfer to and fitting at the customer's facilities, making our equipment compatible and integrating it with the means of production that the customer already has.
All our customers are subject to strict part supply schedules with their end customers and require the least possible production down time due to the installation of new machines or complete lines. This in turn requires a supplier with proven experience like LAU-NIK, who helps minimise installation times and guarantees the least possible impact on the customer's operating schedule.
There is currently no content classified with this term.