Foundry Casting
Automated solutions for finishing processes on foundry casting components.
Engine components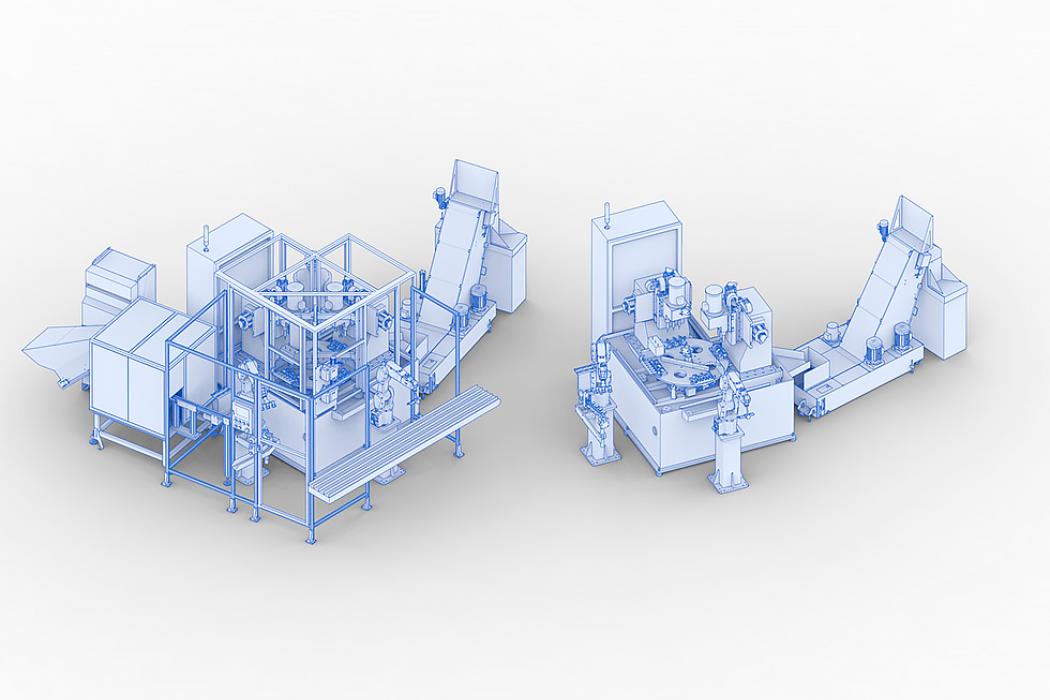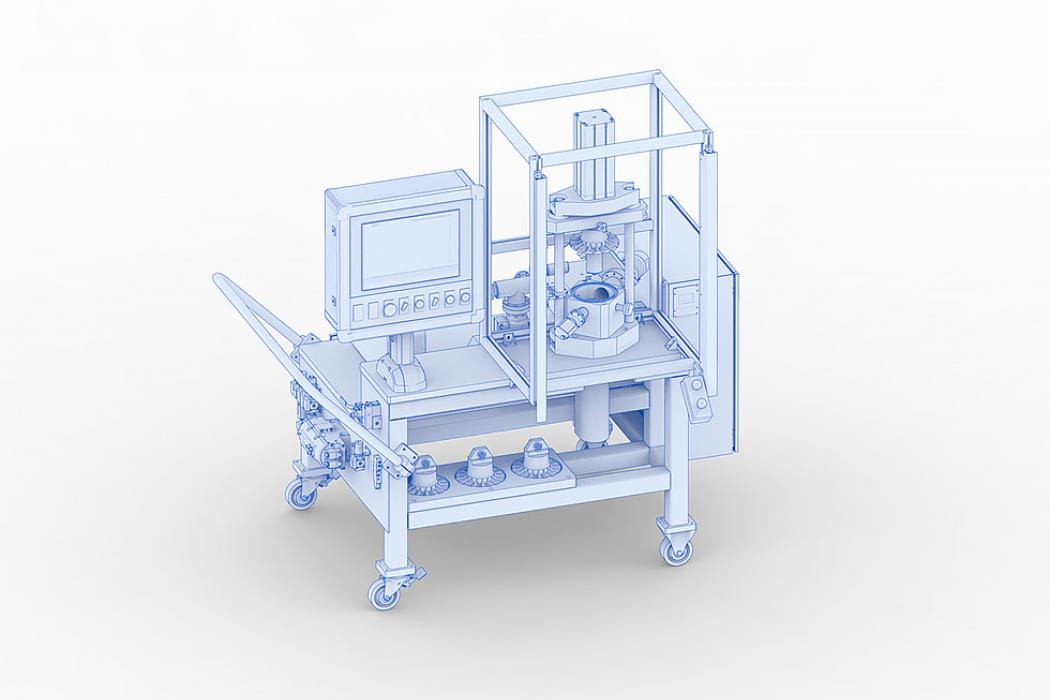 Machining / grinding of rotating members
The machining and grinding of engine parts such as the camshaft bearings is done at very high speed and automatically on LAU-NIK machines, always complying with the strictest tolerances.
Leakage control machines
The checking of the tightness of the engine blocks and critical parts by leakage control equipment is another of the applications in which LAU-NIK has gained experience over the course of projects carried out for several of its customers.