Assembly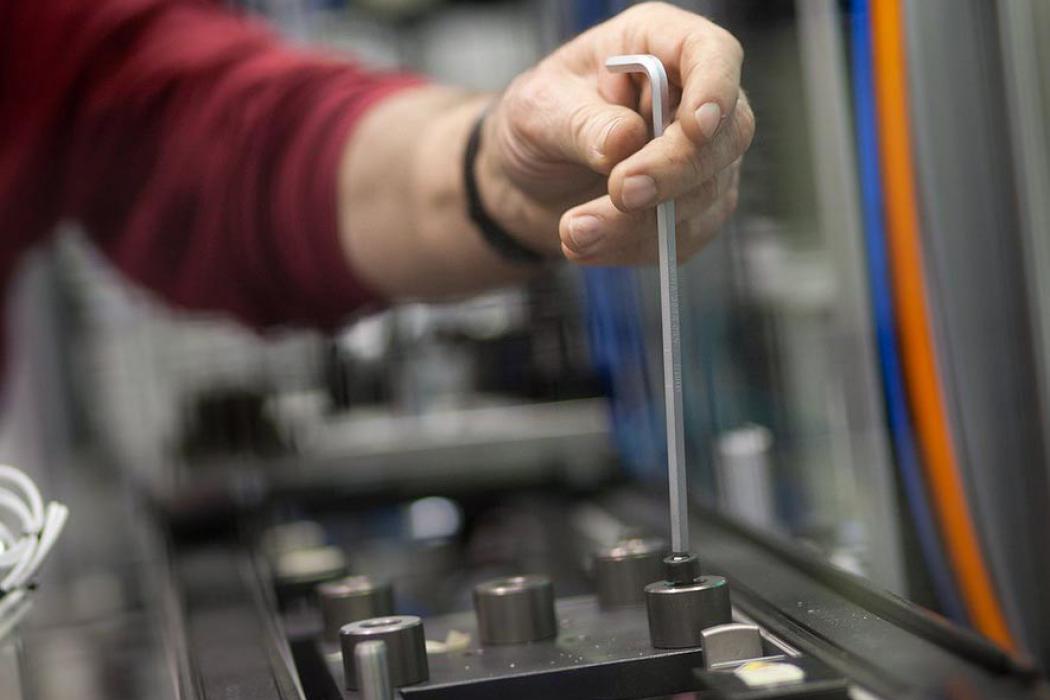 Perfect fit.
All our machines are assembled by highly qualified and experienced staff, integrating all the manufactured parts and the commercially available components, and always with the highest quality.
Special machines are precisely those that require highly technical and highly skilled staff for the adjustment and tuning processes. Quality assurance and strict adherence to the tolerances of the components and their assembly is the best guarantee of the perfect operation and measurement repeatability of the LAU-NIK machines, and is a critical factor in all intensive production machinery.
There is currently no content classified with this term.