Handling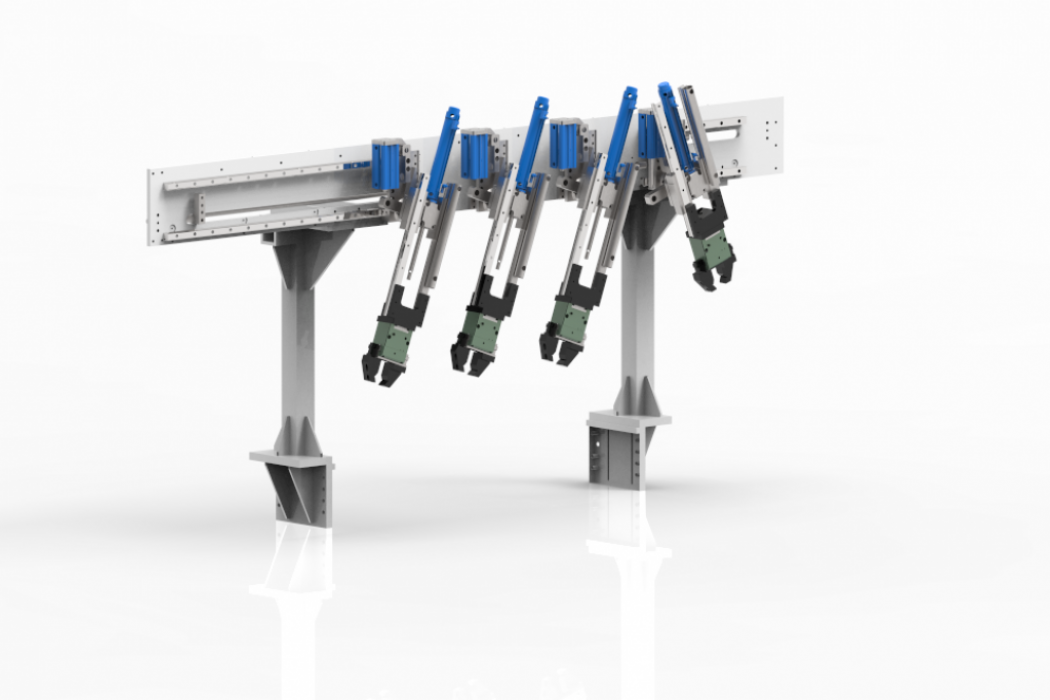 Various handling technologies are available on the special machines.
Pick & place systems, based on manipulators, pneumatic or linear-motor positioning units, as well as standard or collaborative robot

Transfer Systems, based on plates or dividing rings, as well as palletised systems.

Automatic linear, vertical, horizontal feeding systems with vibrators, slat elevators and conveyor belts.