Visión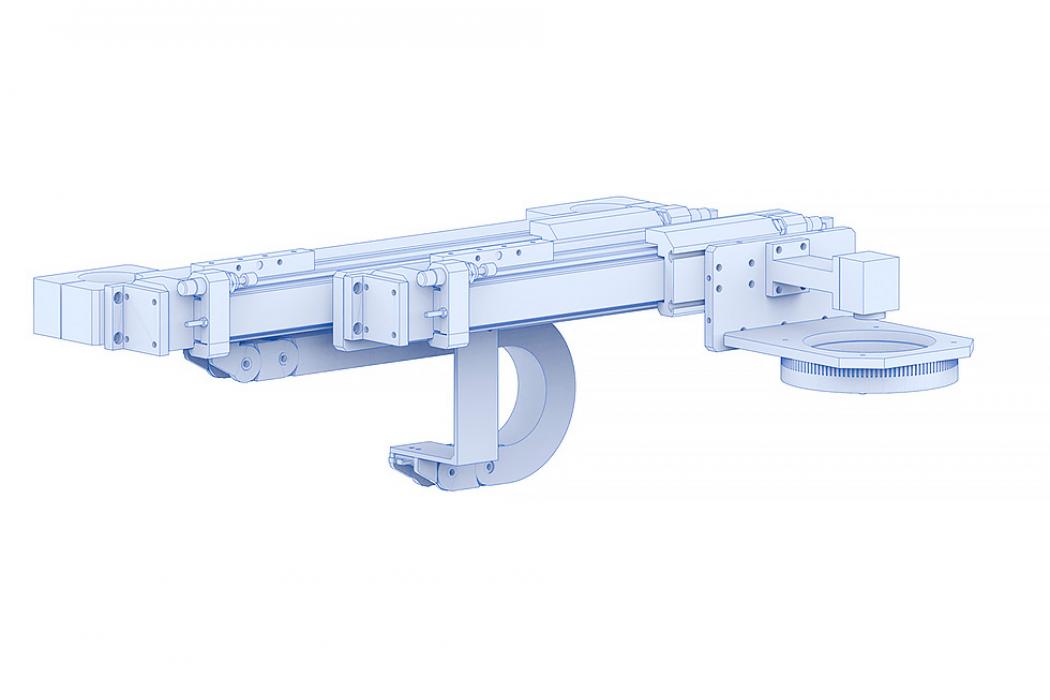 Today, industrial vision systems are one of the applications most frequently used to control mechanical system assembly processes. LAU-NIK works with the leading vision system manufacturers in order to provide our customers with the most demanding and reliable quality controls.
The most typical applications of the vision systems integrated by LAU-NIK are:
Dimension control
Shape control (part identification)
Presence / absence of parts control
Detection of colours
Our technological partners in vision are KEYENCE and COGNEX, among others.