Marking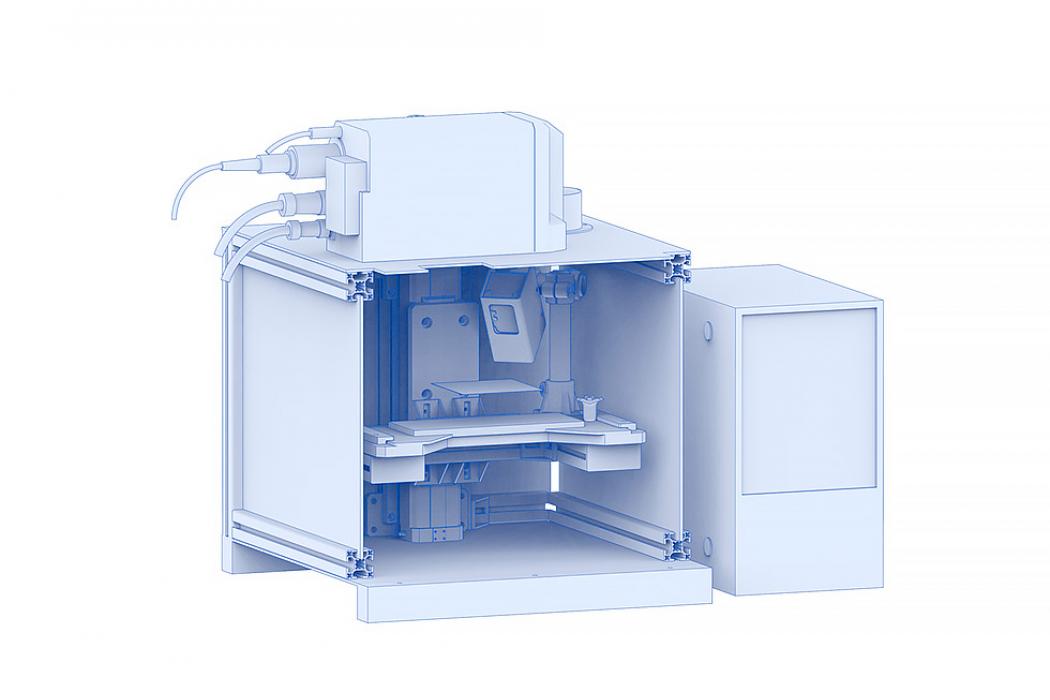 Included within component and product traceability systems, marking is one of the systems most requested by our customers. Marking solutions are based on different technologies such as:
Laser marking.
Micro-percussion marking.
Roll marking.
Ink marking.
Automatic labelling.
All technologies allow printing of alphanumeric characters and barcodes, Datamatrix (DMC) or QR, allowing them to be automatically captured by code readers and industrial vision systems.
Our technological partners in marking are companies like Panasonic and Couth, among others.