Succesful modernization of a shock absorbers manufacture existing line.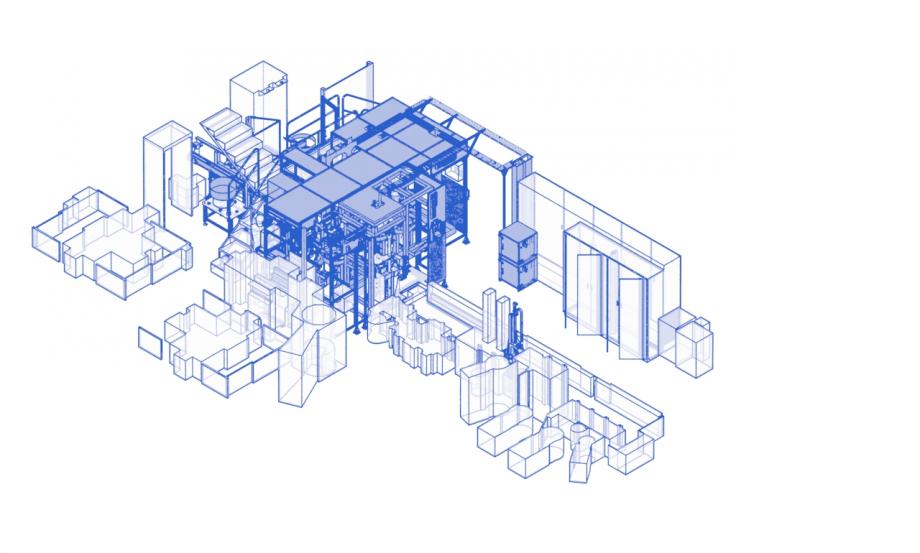 A complex and detailed engineering work is been done starting from the client's approach in order to add the mono-tube models into a twin-tube shock absorbers manufacturing line.
Main equipment installed are the following:
New riveting & vacuum station for rod assembly.
Insertion of inner assembly in external tubes including:

Floating piston assembly station.
Accurate insertion of the floating piston.
Oil filling process.
Feeding and introduction of the rod assembly by means of a robot.
Introduction of the rod guide.
Groove creation for rod guide support.
Cell exit manipulator.
Loading onto the final assembly line.
Following the listed processes, the shock absorbers continue their assembly in the existing machines such as roll-over, gas filling and test machines, time ago supplied by Lau-Nik.
We are proud of the job done and happy to see that again, we have helped one of our main customers in the implementation of new processes and optimization of the old ones.